(If you can read while listening to music, you should play this song we selected for this post!  Just hit the play button!!!)
This is taken from issue #114 and everyone needs to read it, if nothing else.  YOU ARE BEING "CULLED" BY YOUR GOVERNMENT LEADERS . . . unless you're a jewish person.  (who knows to only eat Kosher Foods while avoiding heavy metal laden vaccinations and pharmaceuticals with known dangerous/deadly side effects)

We begin with a very important and PROVEN FACT that almost no one knows:  It's a biggie so brace yourself; Nearly all conspiracy theories originate from YOUR Government.  They all came from the very people who are being accused in the conspiracies.  Indeed, we and others have discovered and thoroughly proven that figures such as Julian Assange, Edward Snowden, Alex Jones, Jesse Ventura and thousands of other "investigative reporters" and "whistle blowers" who have and continue to bring us the biggest stories of corruption and crime, are government shills.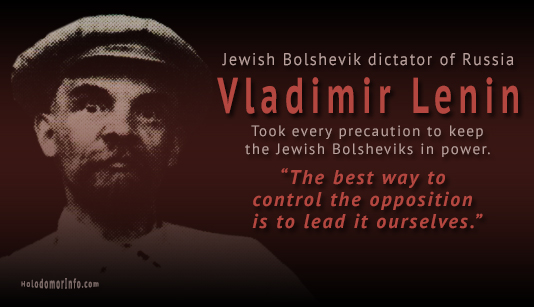 That's why THEIR STORIES are plastered all over THEIR MEDIA.  Can you say "duh".  All the while the truth such as this goes unheard.  The truth gets buried on THEIR SEARCH ENGINES and quashed in THEIR MEDIA.  It's all pre-war Germany style propaganda tactics which THEY have used time and time again across history against you and yours, and "We the People", the gentiles.  So, why is our jew ran government doing this?  One "theory" (which just so happens to be the only one I've ever heard on the subject, please do let me know if you've got another idea), is that THEY are giving us legal notice and by doing nothing we "consent". 
These are legalistic psychopaths who think they're G-ds' law enforcers and those laws are absolutely insane.  Read the Babylonian Talmud excerpts in #113 for a glimpse of how you're thought of by corrupt jews, it all revolves around YOUR CONSENT to being lied to!   I obviously do not consent and you'd be wise not to either because what's going on is this;  By doing nothing, you're consenting to your own enslavement, oppression and soon, murder.    It's called depopulation and there is zero doubt that it's going on right now.   THEY have written and published many books and spoken of it publicly on thousands of occasions around the world.  THEY want to "cull" billions of Gentiles like you and yours exactly as THEY HAVE done across history all the way back to biblical times and it's already began.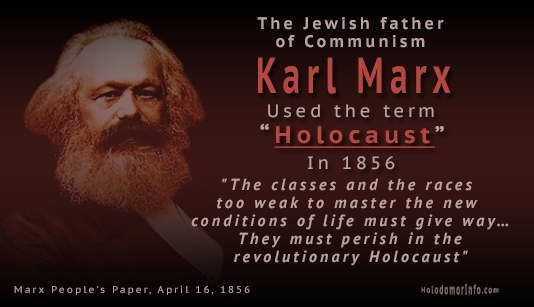 This is what all the lies and disinformation coming from the Government and THEIR MEDIA are all about.    You're scheduled for slaughter and this isn't just crazy sounding alarmist speech.  It's real, all of this is real.  Either believe it or take the initiative to learn more so you can prove it to yourself but DO NOT BLINDLY DENY IT.   That sums up your current tasks and responsibilities as a "Goyim".

Look up at the chemtrails and take note of the droughts going on that will soon cause massive famines, think about all the nuclear and other "accidents" that are sending cancer causing radiation into the environment while the satanic jews hide the oldest cure for cancer on earth.  Also know that financial meltdowns are TOTAL BULLSHIT, they can print money forever, it's worthless paper, that's all.  We're being set up to buy those things as excuses for widespread die offs due to cancer, famine and/or martial law.  If you don't get this ask me questions below in the comments, I'll answer them TRUTHFULLY.   (real truth, no lies)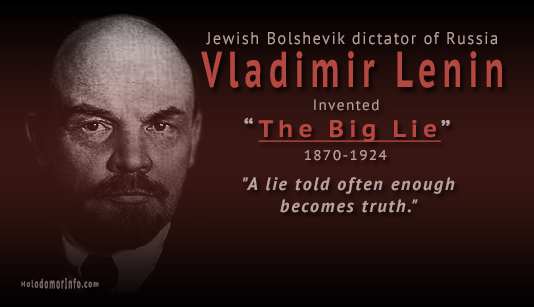 You need to understand that just "knowing the hard to come by truths" you're being spoon fed here ain't gonna do shite, you have to tell them YOU DON'T CONSENT TO BEING TREATED AS THEIR GOYIM CATTLE.  And the way you do that is by taking action with us in every way you can starting with our U-Pick Ballot and notice of non-consent.  Denying, hiding, fumbling or waiting will only get you killed as well as America and planet earth decimated.  Come back and read this short post anytime you forget why and/or what you are doing here at this site or on this planet.  Join in on the idea it's about to get better, not worse!

We're Surviving, that is the elemental cause and point of any living being, remember?  We're here to survive AND THRIVE.  It's Time to be what God/Nature made us to be and that is not slaves to satanic jews!  DO NOT CONSENT TO ANYTHING FROM THE JEWS!   This is real and to make sure you'll agree there is no disputing it, take a gander at the following;  One of the most disturbing "leaks" I've discovered is the 326 page "Internment and Resettlement Operations Manual" created by the US Army, Department of Defense in 2010 (PDF available here).
For anyone to write that off is absolute insanity.  Our jewish leaders have fully disclosed their plans to round us up like cattle exactly as the same worthless satanic scum did in Germany.  Not only was the Holohoax bullshit, it was orchestrated by AshkeNAZI jews.  The jews themselves were the nazis!   85% of the German govt were jewish!  (I repeat this several places because it's elemental to your understanding the level of deceit and disinformation tactics satanic jews have always used, everything has multiple layers of bullshit, this is war room intel and YOU are their enemy simply for not being one of them)  They're even hiring people to handle their FEMA crap now, check that out here.
So, if martial law is being planned by the satanic jews of our government as they have warned us of repeatedly and as so many have researched and believe to be factual, the small bit of information below will save your life and our republic if enough of your fellow Americans choose to share and use it.  And if so, it will be useful for exposing and prosecuting the largest swath of criminals to have ever walked the earth while seizing FIVE HUNDRED TRILLION DOLLARS worth of their illegally gotten wealth. (About $714,000.00 for Every Non-Satanic Man, Woman and Child on Earth)  Sound like fun?  Sure it does, it'll be rewarding too!  (and not just monetarily)

There are 2 Important Things You Must Know For Now;
1.  The most valuable asset for the satanic jew is keeping their key players hidden in your community.  They are masquerading as our friends and community leaders in all US cities, towns and neighborhoods right now and being exposed is their worst fear.  Without secrecy, their goose will soon be cooked and we're turning on the oven. 
They are the people in your community and world who:
Deny the existence of chemtrails or say Geo-engineering is for your own good.
Become defensive or evasive at the mention of "conspiracy theories" (a.k.a. their crimes).
Say you're anti-semite, anti-government, racist, bigot etc. for fighting evil and crime (them)!
Don't want to prosecute all the worlds' corrupt leaders, media owners and bankers (them).
Those are yehudim and their blind, ignorant sympathizers.  They are your mortal enemies, literally.  Their job is to take as many guns out of the hands of gentiles as possible before establishing martial law so they can be protected by UN troops.  But here's the thing, if we know who they are in our towns, they won't want martial law anymore because they're aware we, their neighbors will take them out before their troops could arrive to protect them.  This is what happened in WWII era Germany and they're doing it again right now.  This is why you want to share this information with EVERYONE (not just your friends and family).  It's a tool to find out who is who. 

That was part one of some life saving information, here's #2. 
THEY have told you over and over not to resist them and that if you do, you'll be put on "a list".  Well, get this straight, YOU are already on their list because YOU ARE A GOYIM TO THEM.  There is nothing you can do to be put on any worse list in their eyes.  And you must understand Yehudim are subversive, legal minded and militant.  They don't waste time or resources being vindictive so once you've done your part by simply spreading the truth, you're not a threat anymore.  So, don't tip toe nor attempt to hide because it won't do a damn bit of good and will stop you from being effective at the only job you have, retaking your republic from them and saving your life.  Unite-Educate-Act!  These are your mortal enemies, you are their opponent and they already know exactly who and where you are.  Your problem WAS you didn't even know you had an enemy, but we're solving that right now.
We're also compiling a list of our own, that's what Unidigi does.  It will be the go to source for deciding who to re-elect and who to prosecute in YOUR community and beyond.  And before anyone goes running for their bible looking for excuses not to face these truths, they'd be wise to realize it was subverted by jews back in the 15th century upon their  translating it from Hebrew/Greek to English.  (We'll cover this in issue #7 but an example is the word "nation" when used therein was actually "goyim" in the bible before translation.)   You will agree that the implications of this and many other facts in the short texts of issue #7 as well as each of the others are both monolithic and stunning.  Everything is a Lie and Now It's Time For the Truth!
You'll see the way we begin retaking our republic is by exposing the satanic jews in our communities via the use of Unidigi.com.  It's simple, quick and with hundreds of trillions in assets to be seized from satanic jews around the world, there's money to be made by everyone involved.  Unidigi is being used to weed out scum by simple means of cordially calling them out via invitations to join us.  You'll find that anyone with the type of immoral character indicative of the satanic jew will not want to join because of the reasons stated above while you and all decent people can and will join because we have nothing to hide.  Joining Unidigi is all it takes to assure you won't be charged for treason or targeted for execution by your fellow Americans.  Think that's over the top?
Imagine being one of the people who LIFTED A FINGER TO PRESS A MOUSE BUTTON A FEW TIMES to support their loved ones and our republic.  Then imagine martial law being imposed by our jew government and losing your spouse, children, pets, home and belongings during a FEMA round up by UN Troops.  All of that after a fellow American had asked you to help do your part like we are right now.  How would you feel towards those who didn't do so much as "lift a finger"?  There is no excuse and doing nothing now guarantees you will either be "culled" by satanic jews like a 1/4 BILLION OTHER GENTILES IN THE LAST 100 YEARS, or jailed for treasonous inaction by the good gentiles who are doing something to stop them.  It's YOUR choice!  And by the way, treason is punishable by death.

And don't forget about the other ramifications of supporting evil by doing nothing or knowingly allowing yourself to be deceived by satan!  That's your choice too and THEY gave you notice of it all 2000 years ago in the Bible.  Whatever you do or don't do about this problem will have results and it is completely of your choosing.  Please realize that we're not some huge corporation with scores of crafty sales people and endless resources to use in "convincing" you to save your own life or do the right thing.  We're just average people like you who are doing our part in this.  No one handed us all of this info nor provided us with a solution like Unidigi.  We had to build that network, research everything, create these pages, produce the newsletters and finance this entire project by ourselves.

FYI:  Sign up is free and takes all of 30 seconds, there's no excuse for inaction.  Get your name on the only list that matters, the only list that differentiates satanists from your fellow Americans.  Make sure you support the only network with the only list that can save your life.  Get with people like yourself and look towards a future WITHOUT SATANISM IN OUR LIVES.   Fuck jewish Hollywood, jewish Banks, jewish FED money, The FDA, EPA, CIA, MOSSAD, etc. etc. etc.  CAN I BE ANY MORE CLEAR???  Those who don't unite are serving the enemy and are no better than them, they are satanic traitors to America and humanity, period.  Is That Who YOU are?  The message in the images below have been used before!  UNITE OR DIE.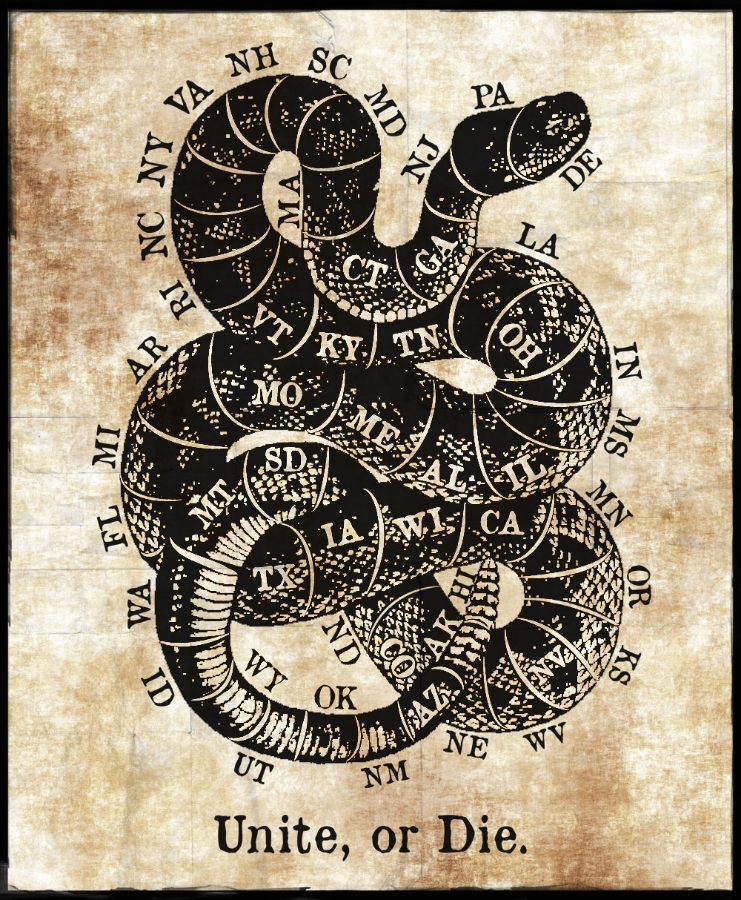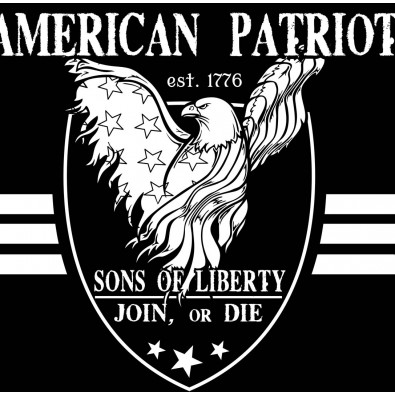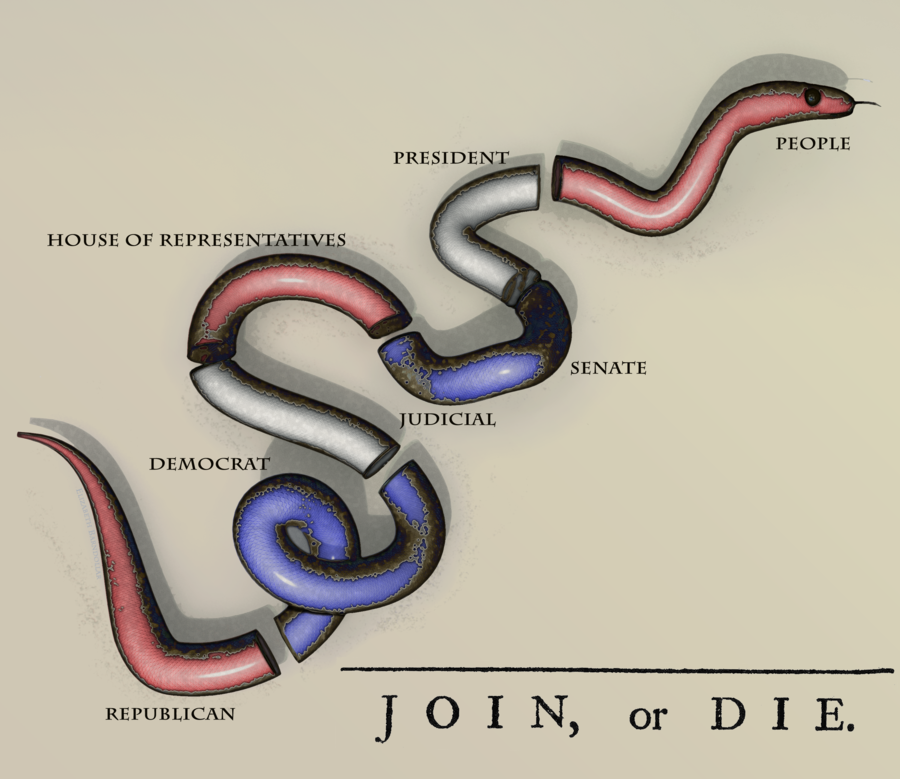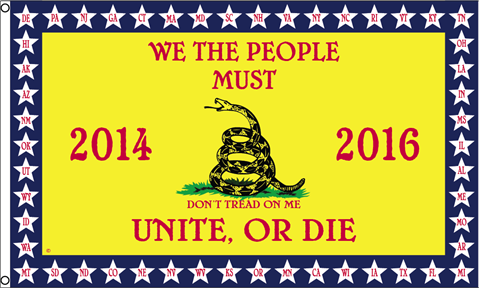 Always Remember;
ALL OF YOUR NEWS AND ENTERTAINMENT MEDIA

(TV/Radio Channels/Newspapers/Publishing Houses/Hollywood Film and Music/Silicon Valley & Disney) Along with facebook, jewtube, wikipedia, yahoo-dim etc and EVERY MAJOR FORUM ON THE NET is Owned By, Rigged By and Trolled By satanic jews to Stop You From Educating Others about Them and Uniting to Save Your Republic.  Don't Let Them Win AND;
NEVER CONSENT TO THE sATANIC jEW.
  Use Unidigi and This Info to Expose satanic losers in Your Community Who:
Deny the existence of chemtrails or say Geo-engineering is for your own good.
Become defensive or evasive at the mention of "conspiracy theories" (a.k.a. their crimes).
Say you're anti-semite, anti-government, racist, bigot etc. for fighting evil and crime (them)!
Don't want to prosecute all the worlds' corrupt leaders, media owners and bankers (them).
 YOU'VE JUST LEARNED HOW TO EXPOSE AND STOP THE PEOPLE WHO WANT TO MURDER YOU AND YOUR LOVED ONES.  IF THAT'S NOT THE MOST IMPORTANT THING YOU'VE EVER READ, PLEASE DARE TO SAY SO BELOW.
Pass it on . . . please send this article to someone you know